For the first time ever, ICON Water Trails partnered with our friends at the Great Outdoors Foundation for the annual Wild Prairie Showdown. This dynamic fundraising event features four esteemed individuals competing individually — and collectively — in fundraising, fashion show, and interview categories. Team ICON, comprised of Phoukham "Has Too Many Hobbies" Baccam and Emily "Keep It Clean" Naylor, won the team competition, and Naylor came out on top for the individual MVP award. Check out the photos and recap highlights below, and make sure to join us for the Wild Prairie Showdown next year!
The Event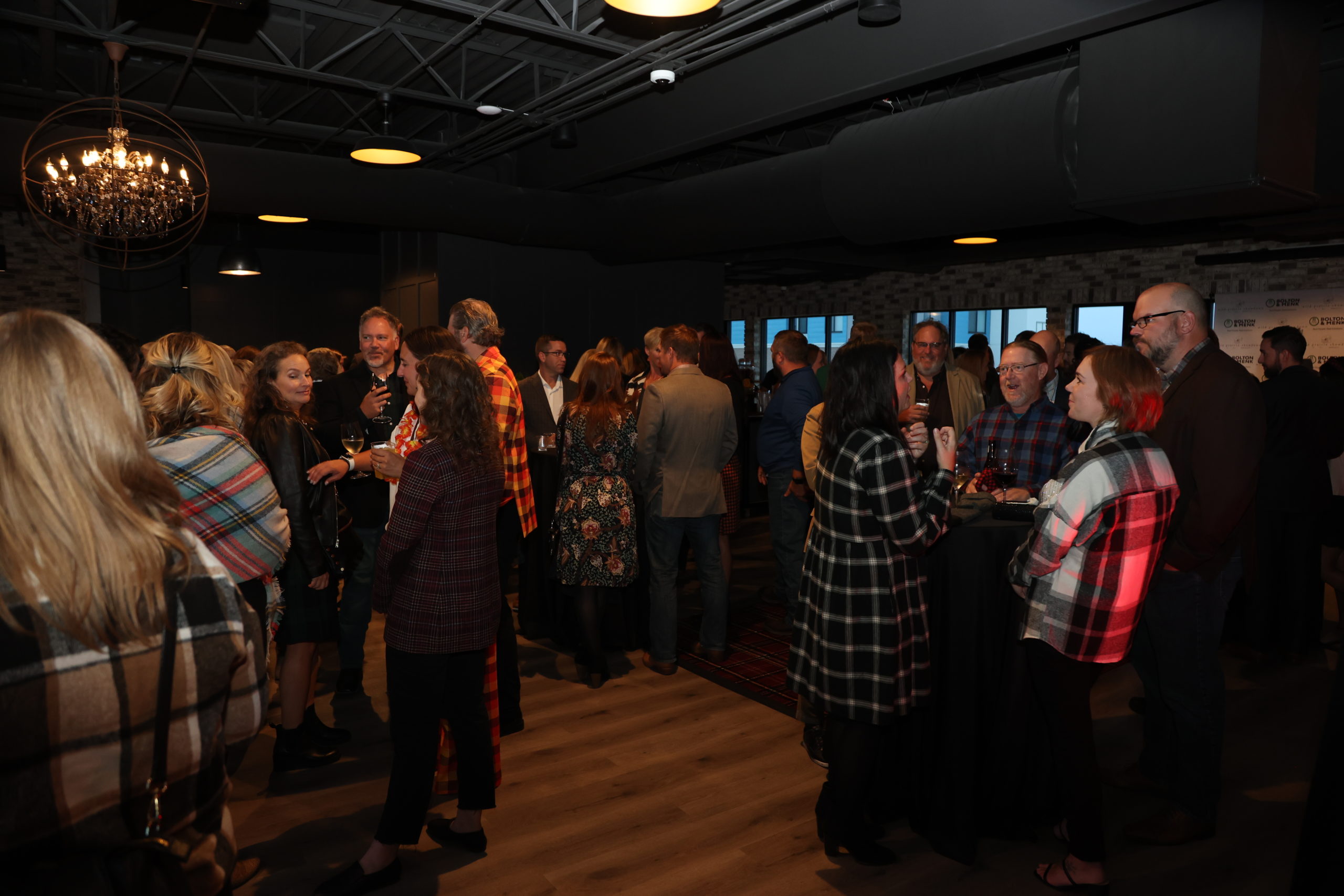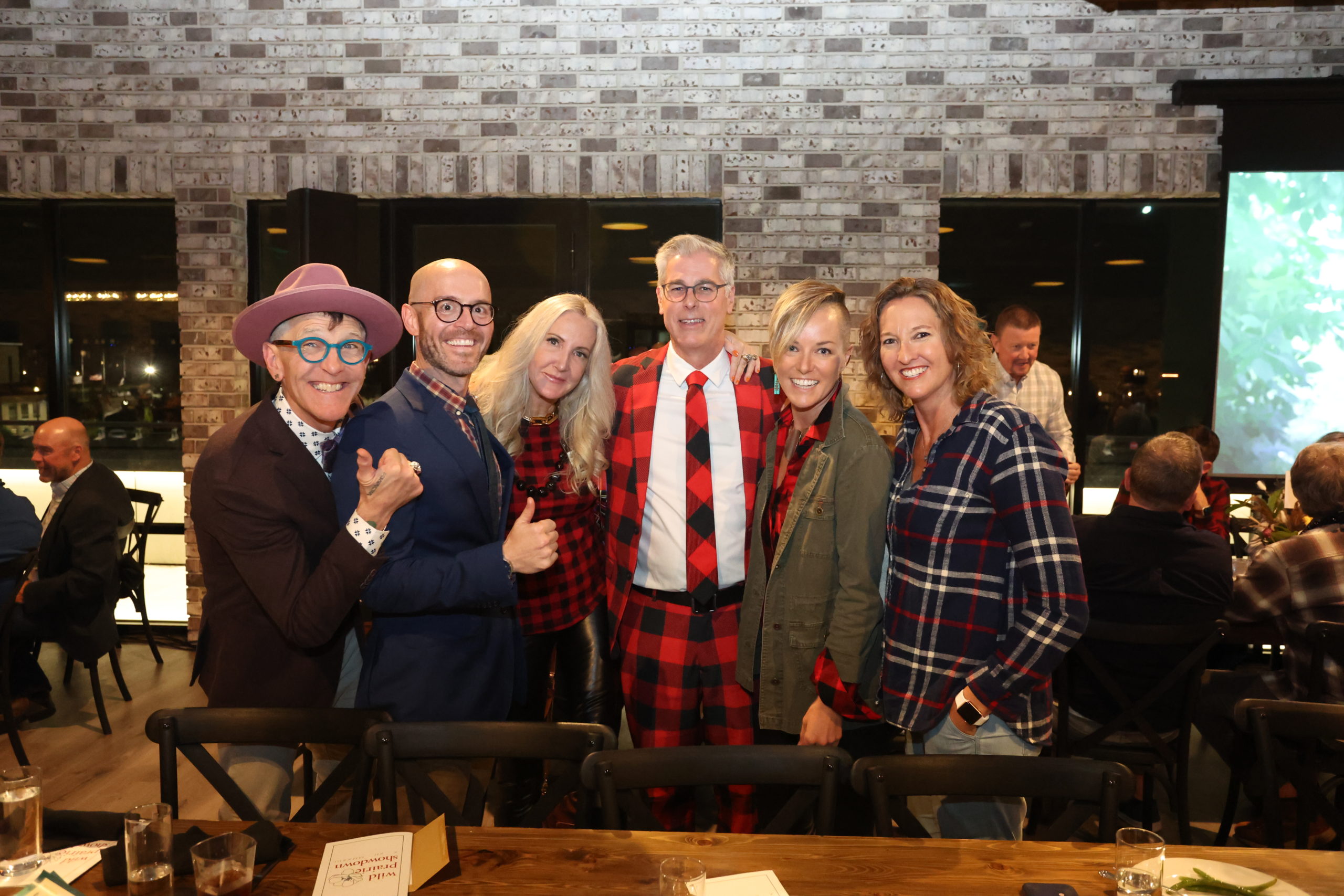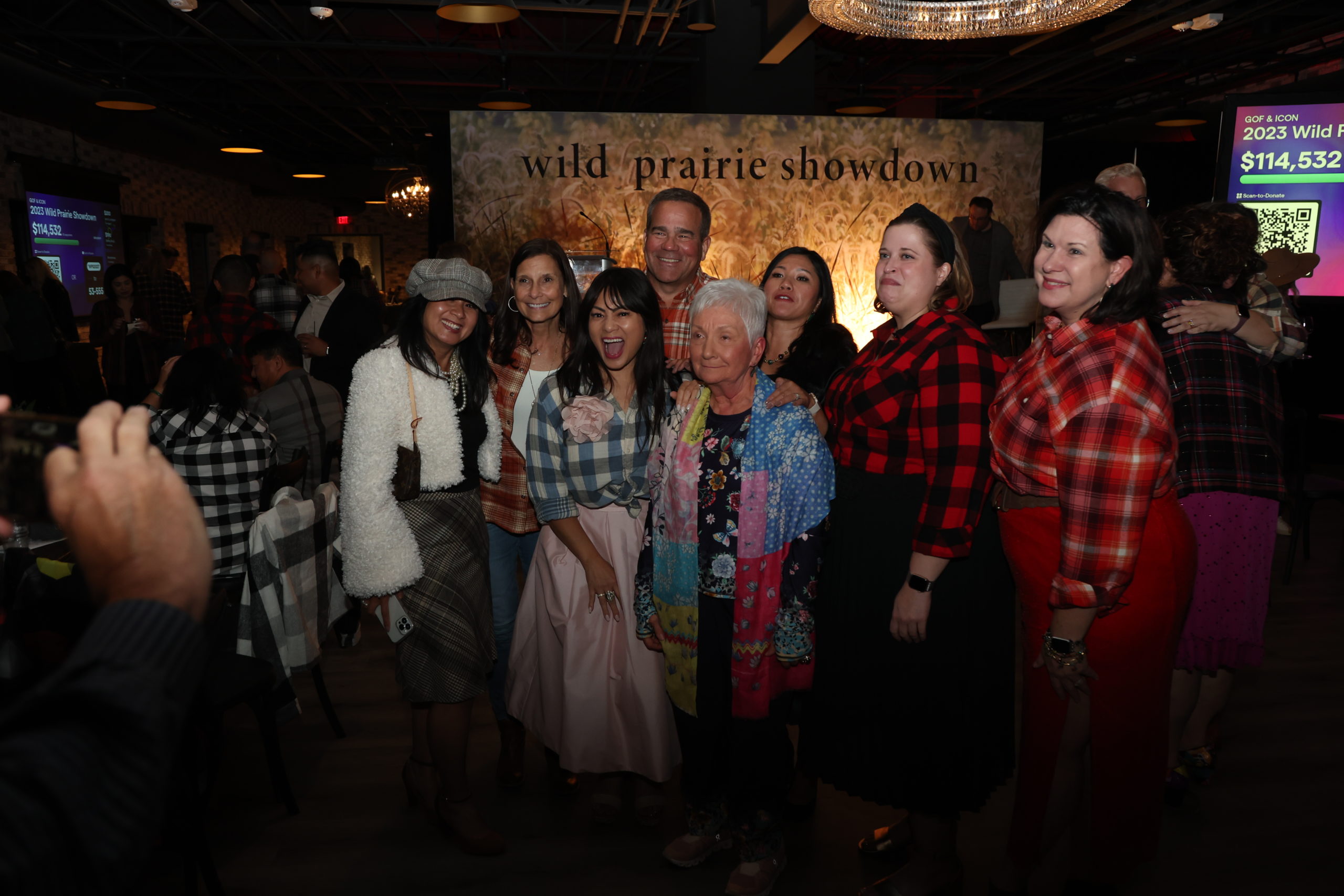 The Wild Prairie Showdown took place at Toast in Ankeny on Thursday, October 12. Around 250 of Central Iowa's finest were in attendance and raised more than $120,000 collectively for ICON Water Trails and the Great Outdoors Foundation.
The Program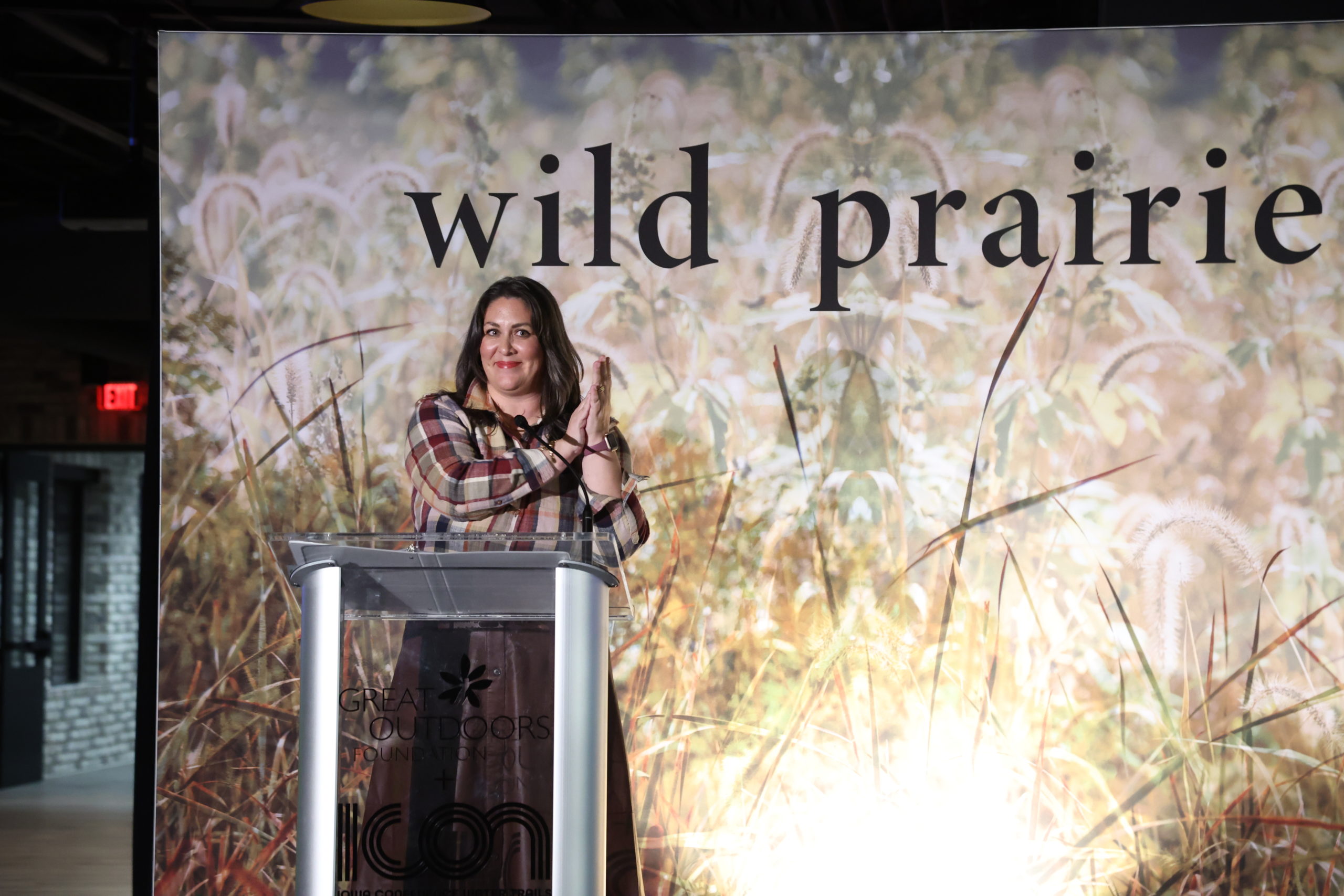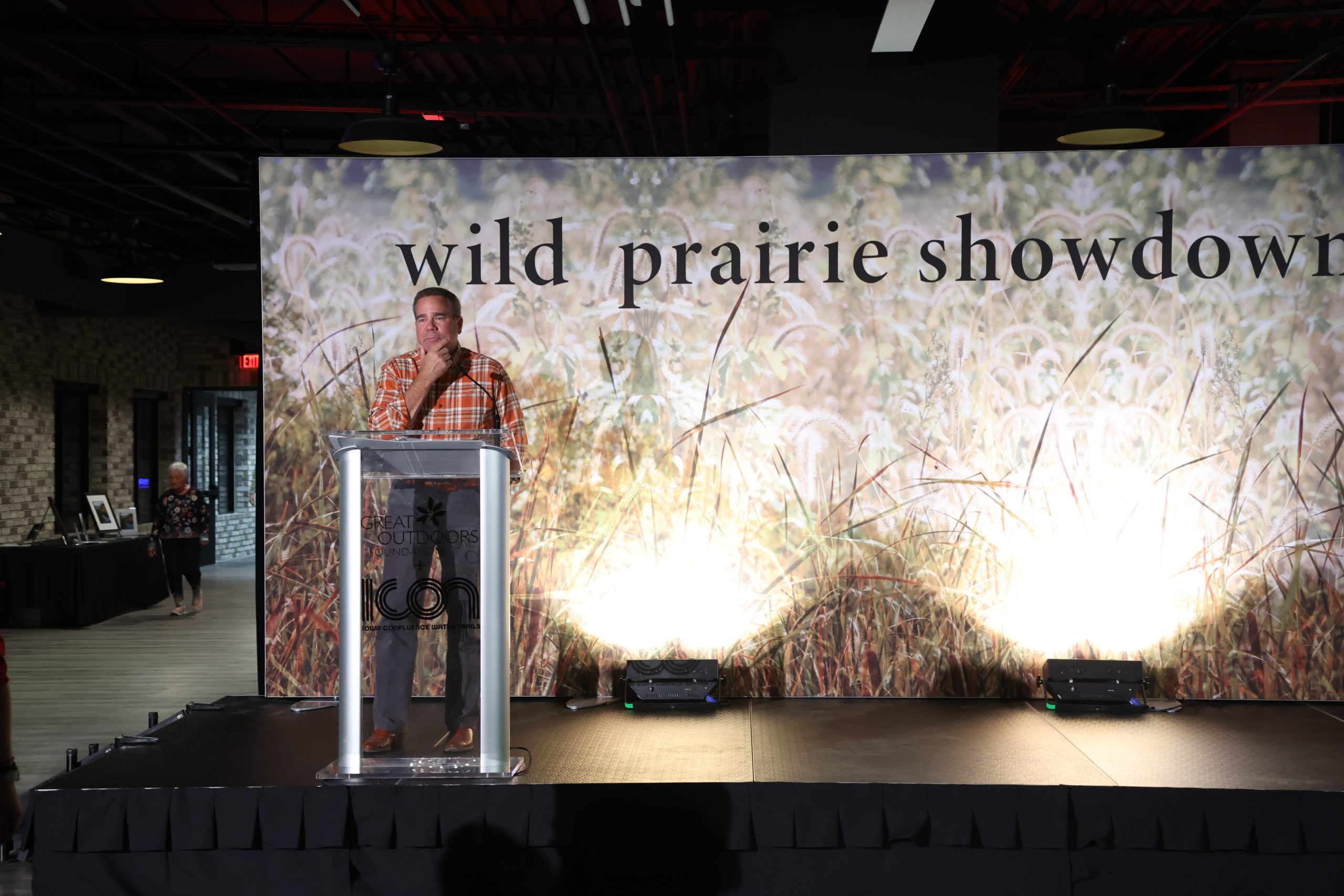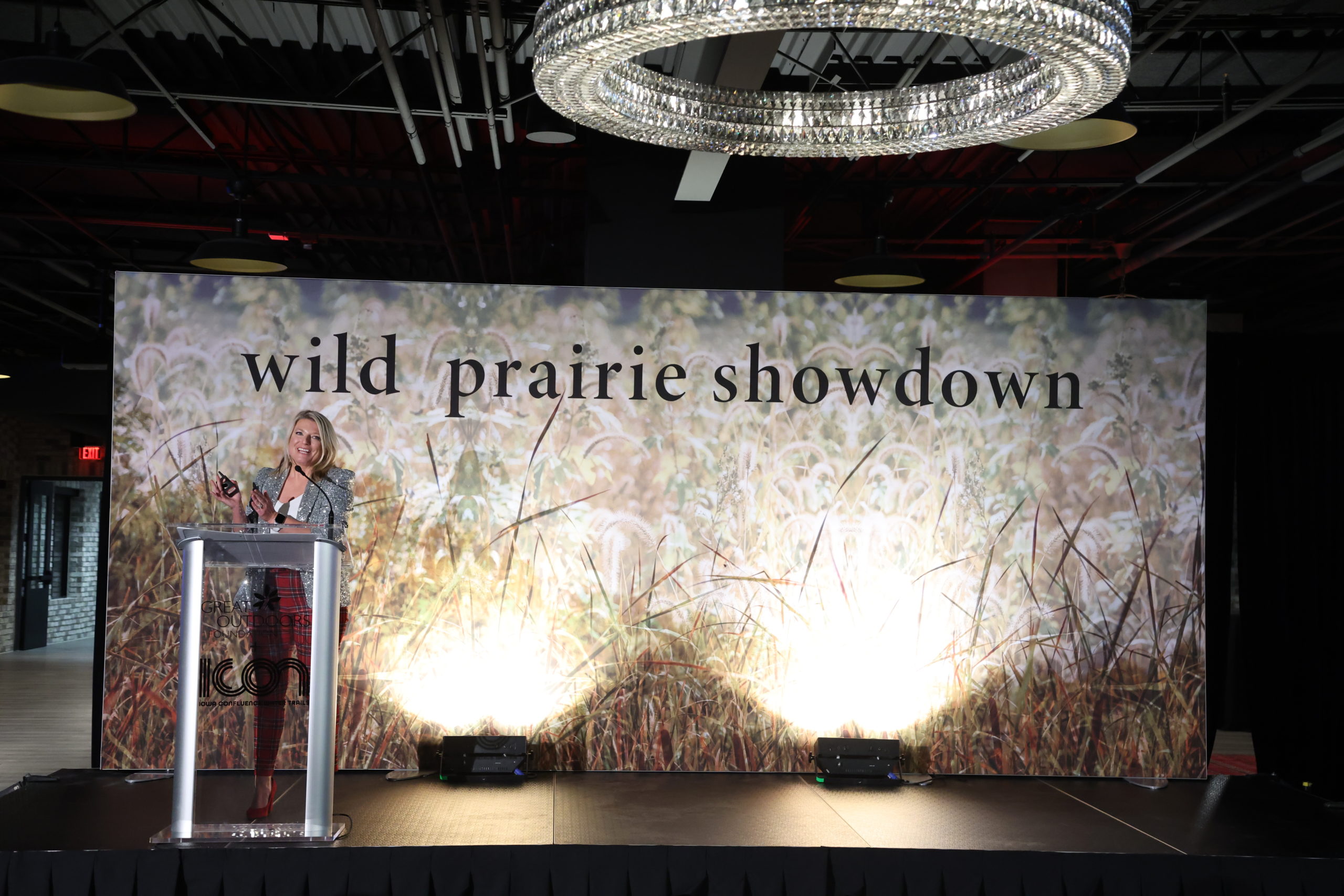 Guests heard from ICON's new Executive Director, Stephanie Oppel, ICON Water Trails Board of Directors Co-Chair, Dan Houston, and Great Outdoors Foundation CEO, Hannah Inman, among others. They celebrated ICON's growing staff, engaged volunteer base, expanded network, and increased funding, among other major 2023 accomplishments.
The Competition



Team ICON went head to head with Rona "Aloha Aina" Berinobis and Afton "The Rural Girl" Holt, representing Team GOF in the fundraising, fashion show, and interview categories. Jackie Schmillen, Director of Public Affairs for the Iowa National Guard, served as emcee.
The Victors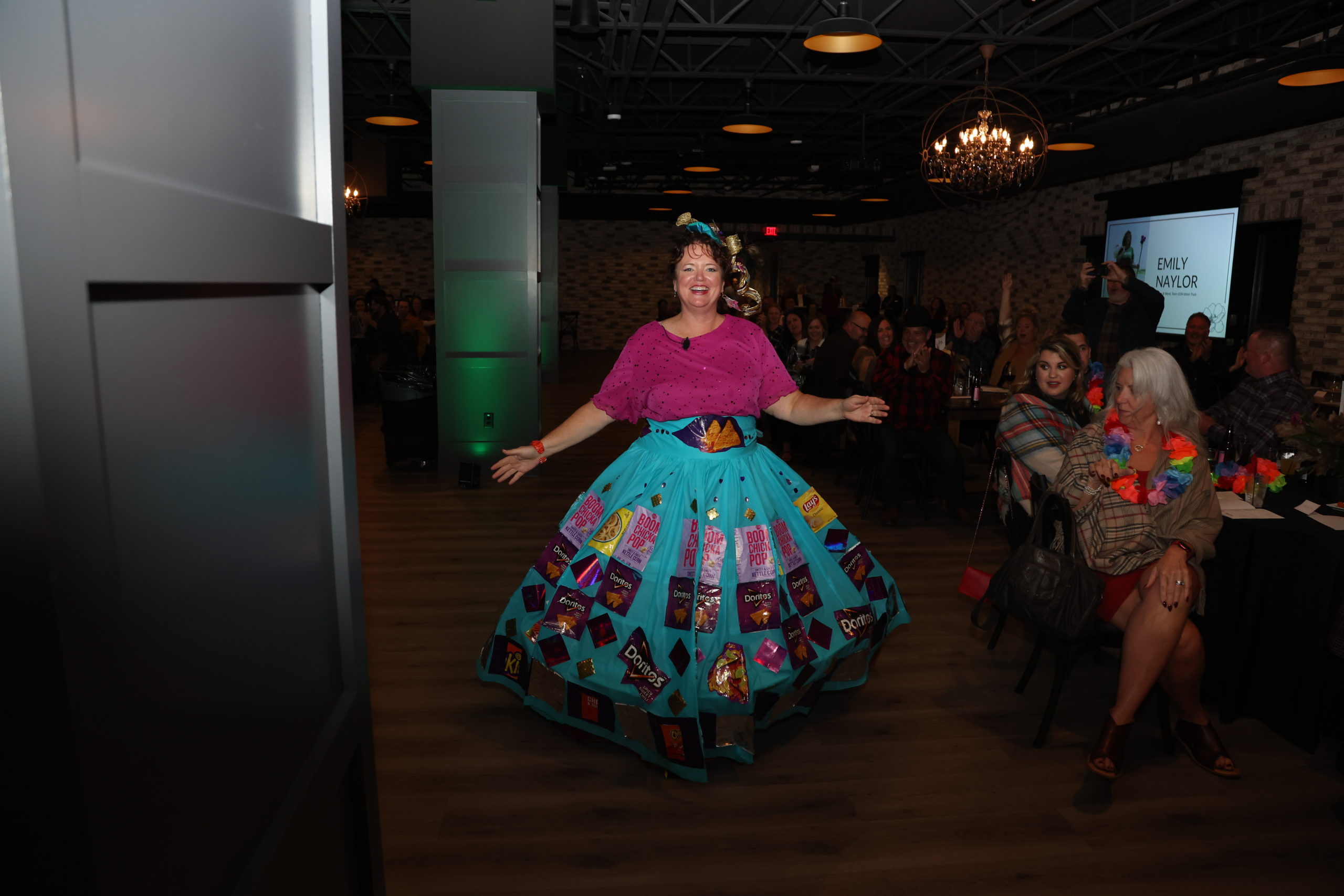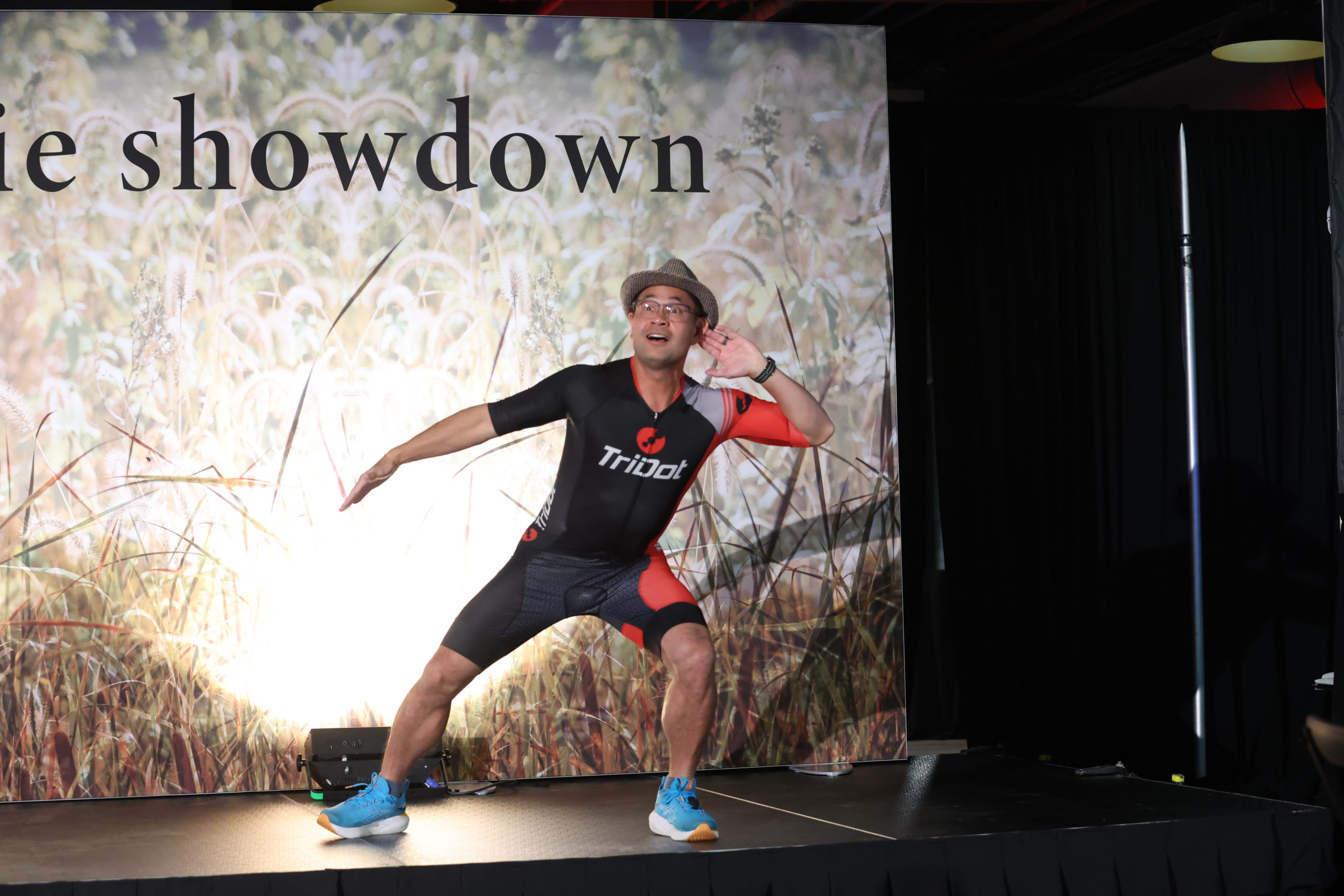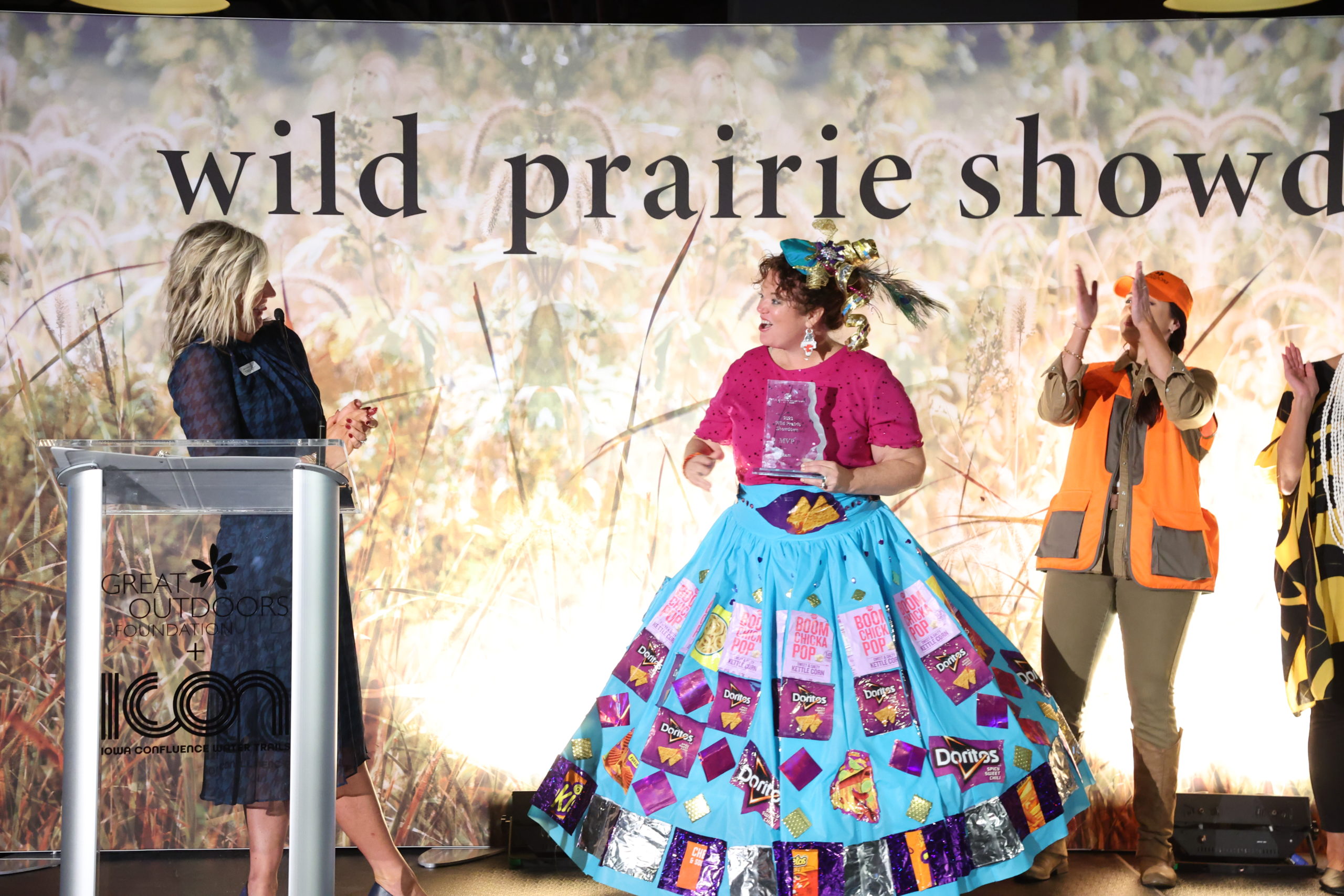 Team ICON swept the Team and Individual MVP awards and celebrated with a number of faithful supporters. Together, Baccam and Naylor raised more than $60,000 for ICON and its initiatives.