Reconnect with the Magic of Water in Central Iowa
ICON Water Trails is more than just a place to spend an afternoon or weekend. It's a way to reconnect people and communities with the magic of water. Whether you love spending the weekend paddling or camping near a creek, ICON offers something for everyone. There are more than 150 miles of rivers and creeks to explore. Start planning your adventure. Learn about the access points and the 80-plus improvements to come.
Bathrooms
Biking
Birding
Boating
Camping
Fishing
Food & Beverage
Hiking
Kayak & Canoe Lockers
Kayaking
Parking
Pet Friendly
Picnic
Playground
Rentals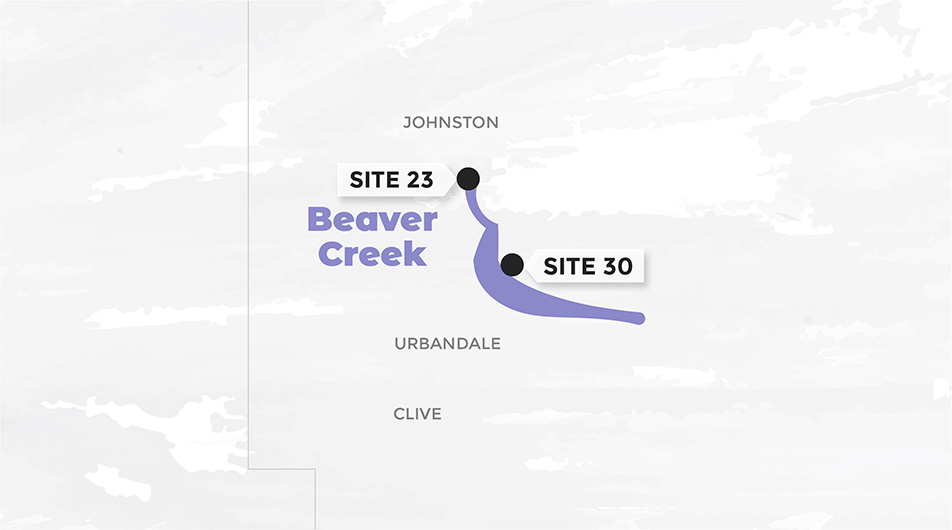 Begin Your Adventure on Beaver Creek
New to paddling? There's a beginner-friendly access point for canoes and kayaks at 86th Street and 70th Avenue in Johnston. In the future, we'll develop the Merle Hay Gateway downstream as an ecotourism destination for paddlers, walkers, waders and more.
Explore access points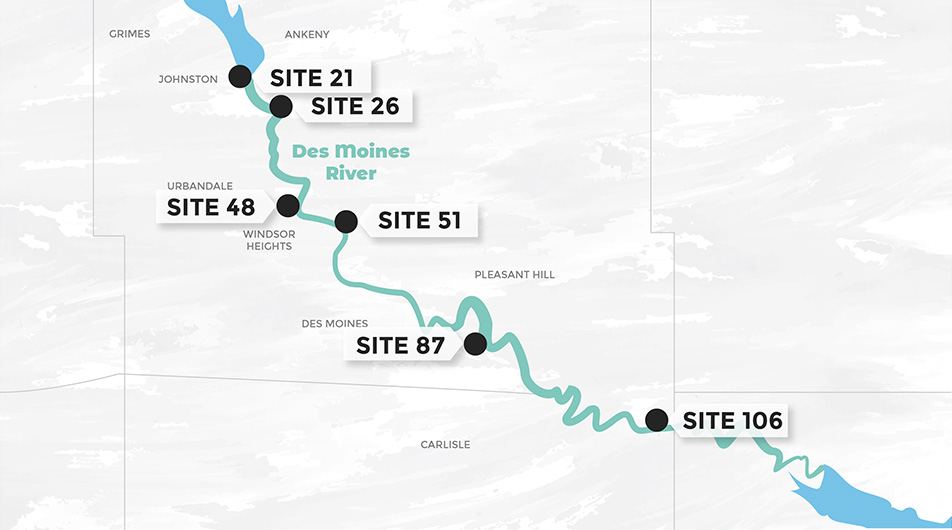 Return to Your River Roots on the Des Moines River
Whether you love to canoe, row, fish or simply enjoy the water from the shore, the Des Moines River sites will feature a full range of activities once fully completed. These sites represent a renewed commitment to conservation and safety, as well as returning Iowans to their river roots.
Explore access points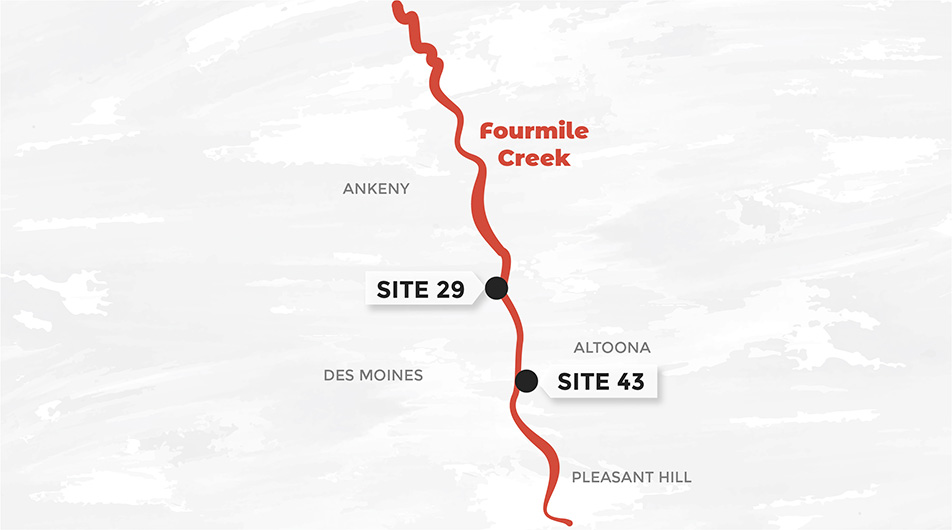 Enjoy Family-Friendly Wading on Fourmile Creek
Mally's Weh-Weh-Neh-Kee Park is home to Fourmile Creek, one of Central Iowa's most loved wading spots. Choose your favorite waterway in Ankeny, Des Moines, Pleasant Hill and other locations.
Explore access points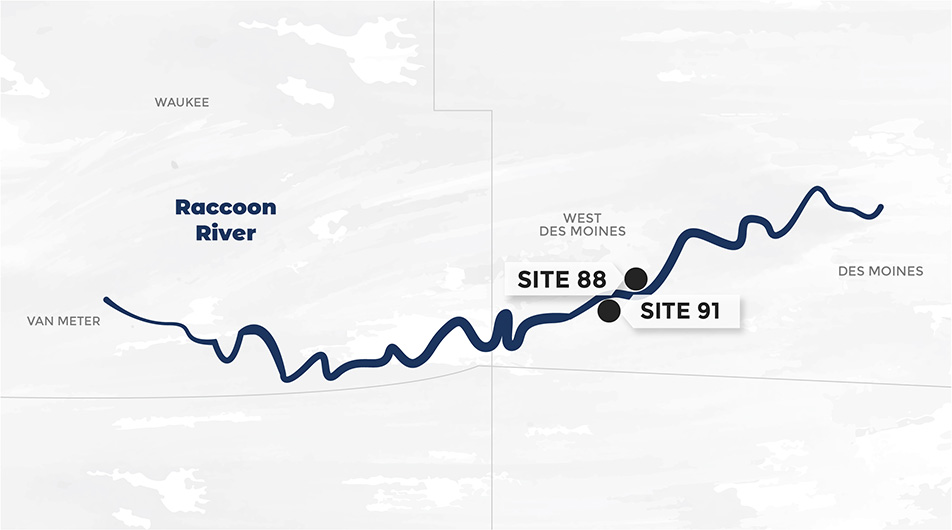 Find Your Favorite Activity on Raccoon River
From sports complexes to extensive trails and a dog park, there's no shortage of things to do along the Raccoon River. Accessing the water will be even easier once improvements are done.
Explore access points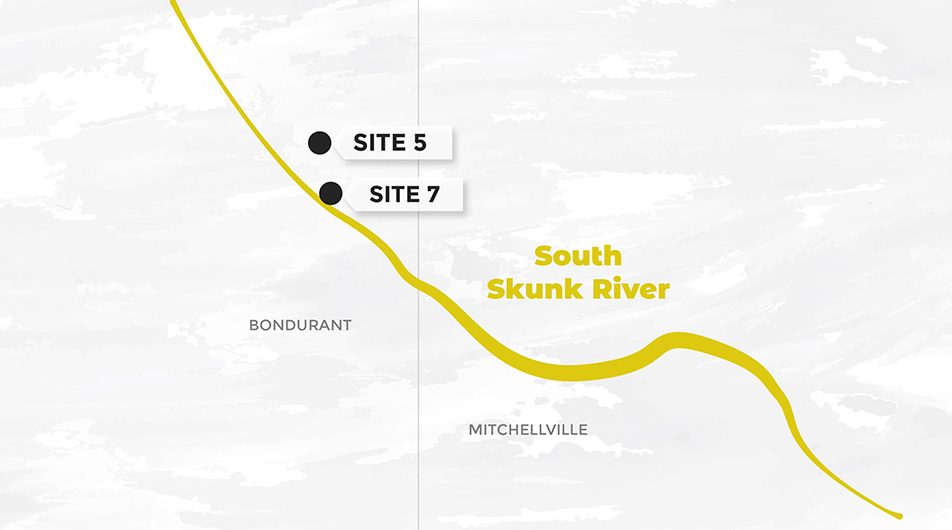 Sleep Under the Stars on South Skunk River
We all need to take time to recharge and refocus. Nothing works better than water, a crackling campfire and sleeping under the stars along the South Skunk River. Once complete, the area will feature remote campsites only accessible by kayak or canoe.
Explore access points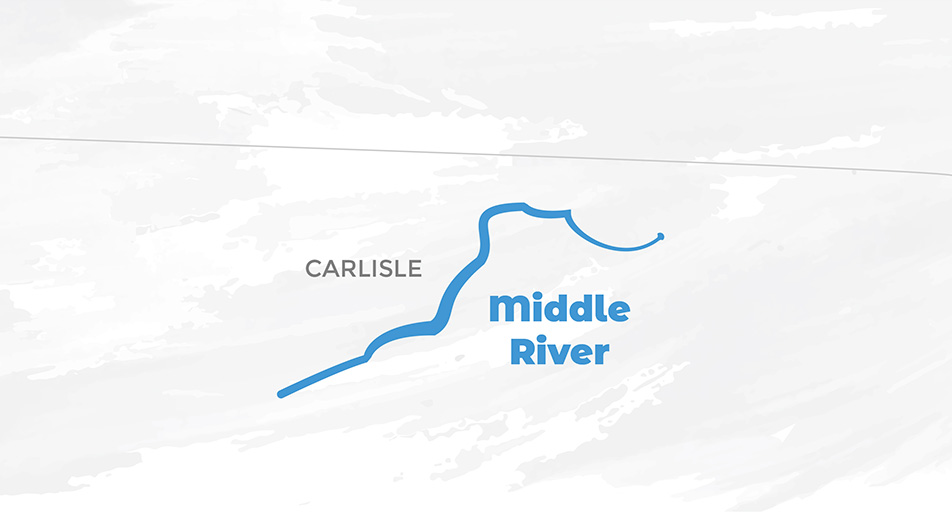 Start Your Weekend Paddling Trip at Middle River
Begin your paddling trip at the Middle River once improvements are complete. A new kayak and canoe launching area will offer a three-mile trip before the waterway connects with the Des Moines River.
Middle River Feasibility Study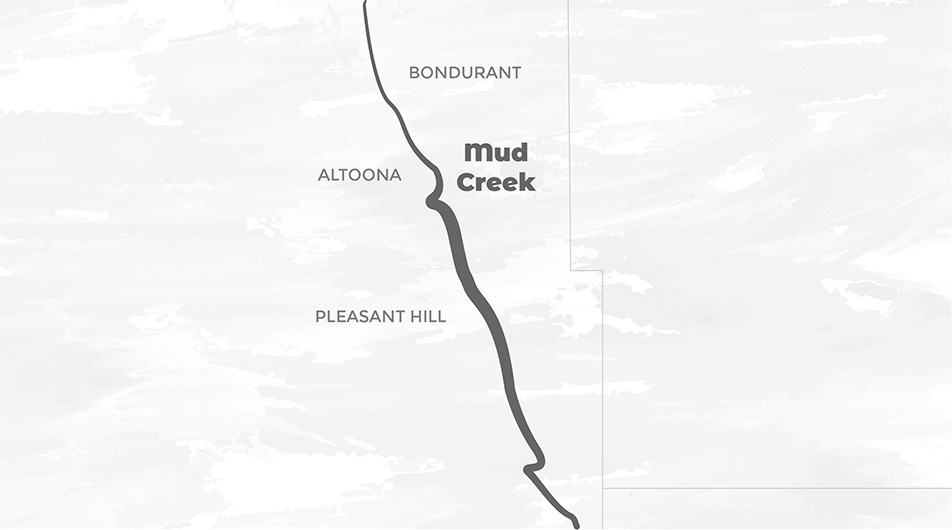 Spot Iowa's Native Birds at Mud Creek
Hit the trails and look for Iowa's native birds at Mud Creek near Bondurant and Altoona. Once complete, you'll enjoy more trail connections, seating near the creek and easier access to the water.
Mud Creek Feasibility Study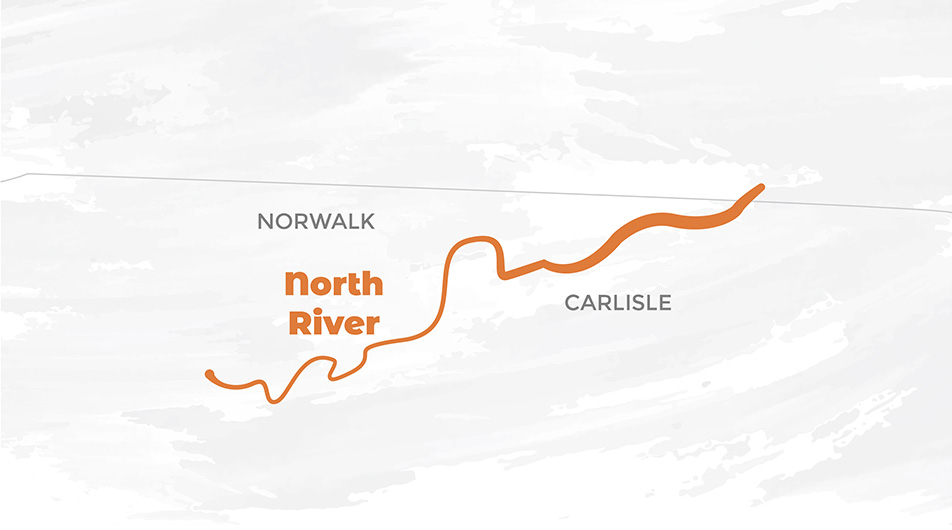 Relax Along the North River
Whether you want to play, relax or reconnect with nature, there's an activity for you in parks along the North River in Carlisle. Once complete, residents and visitors will have much easier access to the water from trails and other locations.
North River Feasibility Study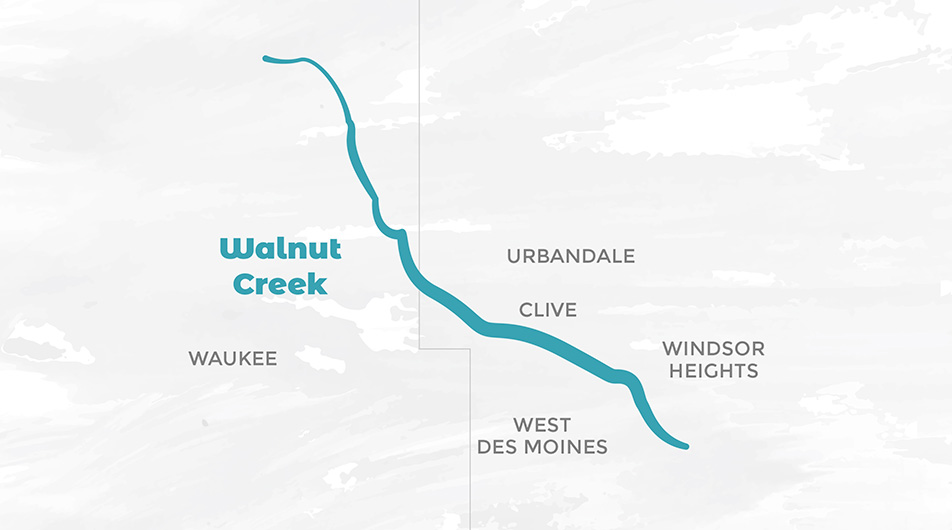 Reconnect with Your Childhood at Walnut Creek
Wade, skip stones and catch frogs as you introduce new generations to the water at Walnut Creek. Once complete, this family-friendly location will feature easy access to wading and soft trails.
Walnut Creek Feasibility Study