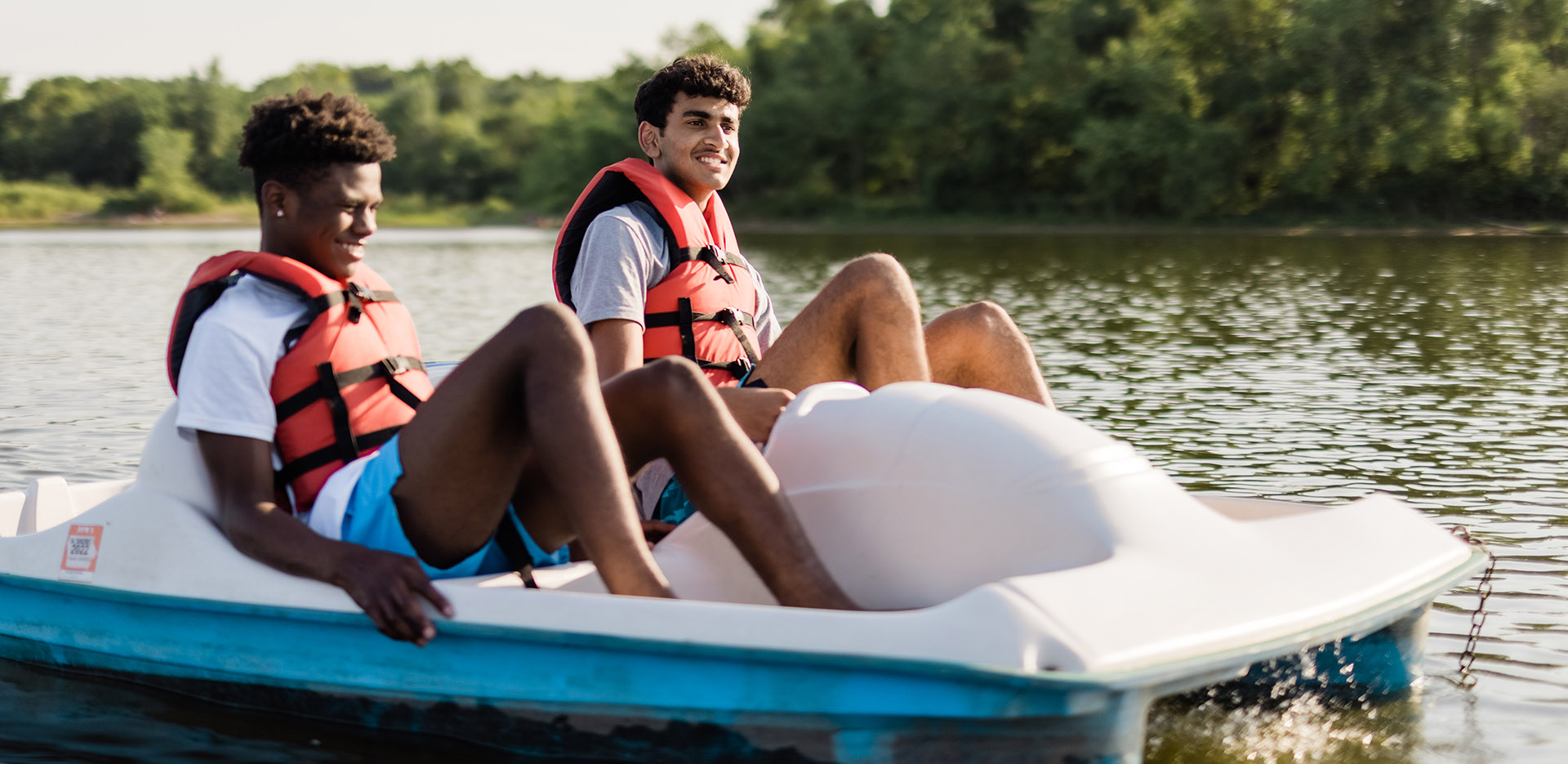 Raccoon River Access Points
We all need a way to recharge and refocus. Access points along the Raccoon River will improve boating, paddling, hiking, birdwatching and more. Find your own way to unwind by learning more about these access points.
Site 88
On the Raccoon River
This site is within Raccoon River Park in West Des Moines. It offers:
• Paddling access to Blue Heron Lake
• An extensive trail network
• A fishing pier, swimming beach and nature lodge
• Soccer and softball complexes, an archery facility and an ice rink
• A dog park, picnic shelters and playground
• Improved fish habitats
• Restrooms
• Portage access from Raccoon River to Blue Heron Lake
Site 91
On the Raccoon River
This site is within Walnut Woods State Park, which offers:
Primitive and modern campsites
A motorized boat ramp
A bird observation and feeding station
A playground, picnic shelter and an indoor lodge that can be rented
Soft trails
Restrooms and parking lots
Improvements
Improvements will benefit park visitors, birdwatchers and trail users by adding:
Soft trail spurs and seating at several locations overlooking the river
Soft trail loops and educational signs in various locations throughout the park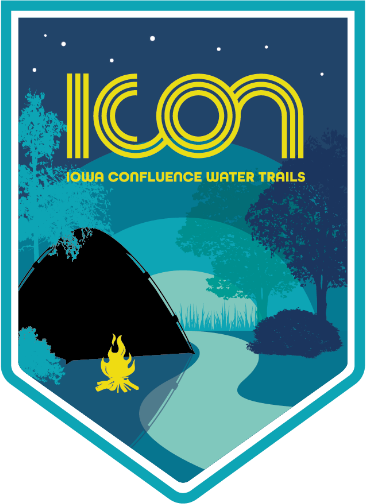 Find Your Activity with ICON
Whether you love to spend your weekend under the stars or paddling the Des Moines River, there's something for everyone on ICON water trails. Learn more about the activities awaiting you.
EXPLORE ACTIVITIES
Bathrooms
Biking
Birding
Boating
Camping
Fishing
Food & Beverage
Hiking
Kayak & Canoe Lockers
Kayaking
Parking
Pet Friendly
Picnic
Playground
Rentals