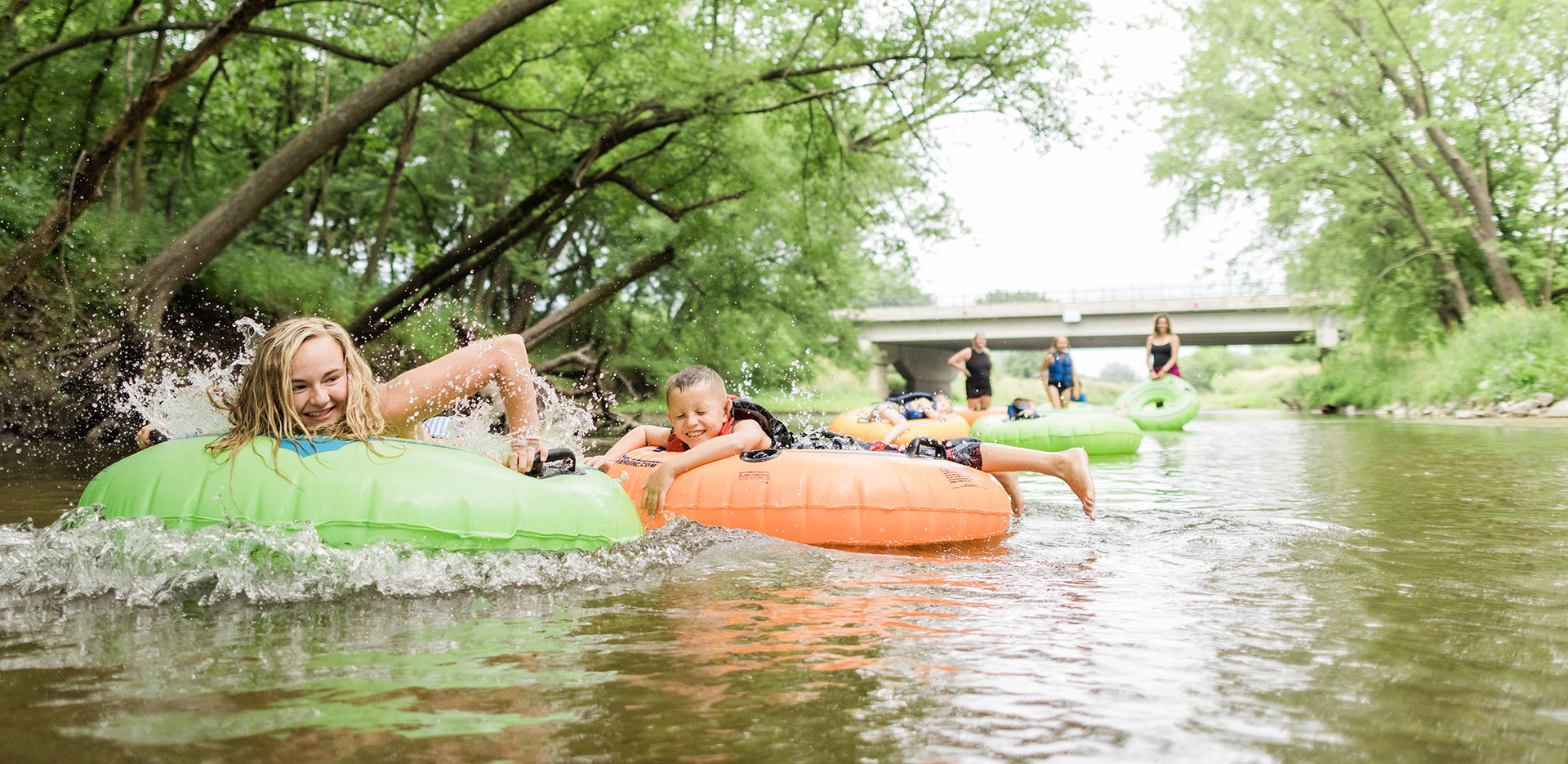 Beaver Creek Access Points
Stay active or go with the flow at Beaver Creek's available sites. Anglers, paddlers and anyone who loves the water will find plenty of fun. We're planning to expand access to Beaver Creek for locals so more people can enjoy it. Explore Beaver Creek today!
Site 23
On Beaver Creek
Site 23 is on the creek's eastern bank at the corner of 86th Street and 70th Avenue in Johnston. Enjoy this site's amenities including:
A cast-in-place launch for fishing and paddling
Paved trails for exercise or taking in the scenery
Infrastructure for paddling, fishing and other water sports
Safe bank access for all users
Site 30
On Beaver Creek
Site 30 is within Lew Clarkson Park and offers a relaxing natural setting near Johnston. It includes soft trails for walking, biking and more as well as stairs so visitors can more easily reach Beaver Creek.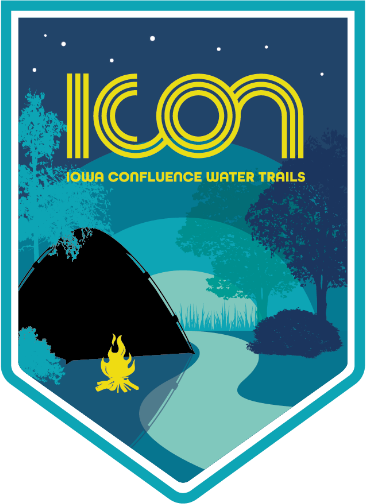 Find Your Activity with ICON
Whether you love to spend your weekend under the stars or paddling the Des Moines River, there's something for everyone on ICON water trails. Learn more about the activities awaiting you.
EXPLORE ACTIVITIES
Bathrooms
Biking
Birding
Boating
Camping
Fishing
Food & Beverage
Hiking
Kayak & Canoe Lockers
Kayaking
Parking
Pet Friendly
Picnic
Playground
Rentals