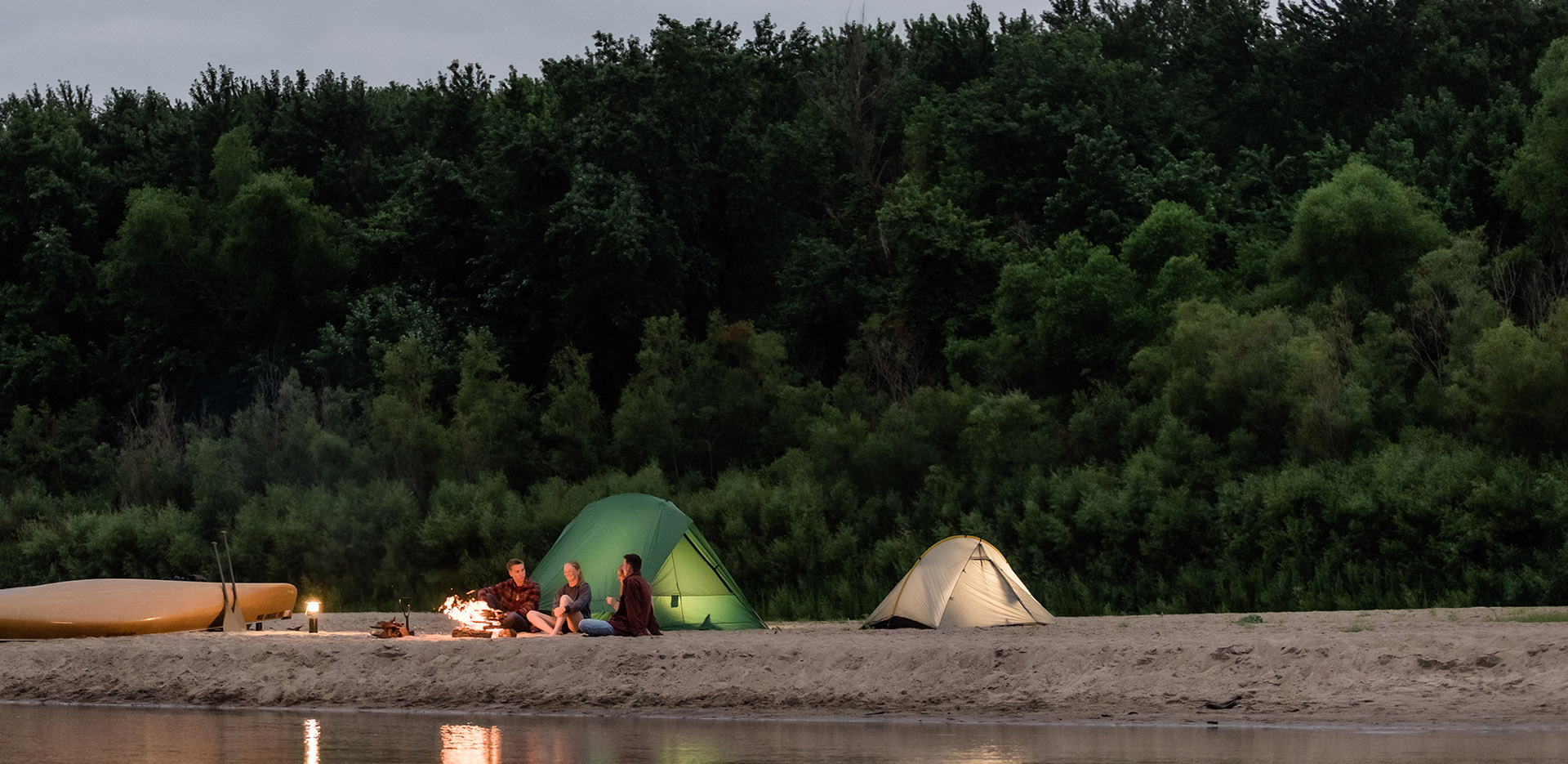 Chichaqua Bottoms & Skunk River Access Points
Reconnect with the magic of water at the Chichaqua Bottoms and Skunk River. Once improvements are finished, you'll be able to spend the night under the stars at campsites only accessible by kayak or canoe. Learn more about the camping and paddling opportunities waiting for you at these access points.
Site 5
On the Chichaqua Bottoms
This access point is within Chichaqua Bottoms Greenbelt. This protected area spans nearly 10 miles near the Skunk River and offers:
Extensive trail networks
Hunting and fishing areas
Camping and restrooms
Water access
Click here to watch a guided tour of this paddling route.
Improvements
Improvements will benefit paddlers, anglers and campers through five remote platform campsites. These sites will be nestled within the park's network of historic oxbows and only accessible by canoe or kayak.
Site 7
On the Skunk River
This access point is within the Chichaqua Bottoms Greenbelt and offers:
Gravel canoe and kayak access to Skunk River
Primitive campsites for paddlers
Improvements
Improvements will benefit paddlers and campers through:
Replacing the worn gravel access with a concrete launching area
Adding signs with on-water directions and educational information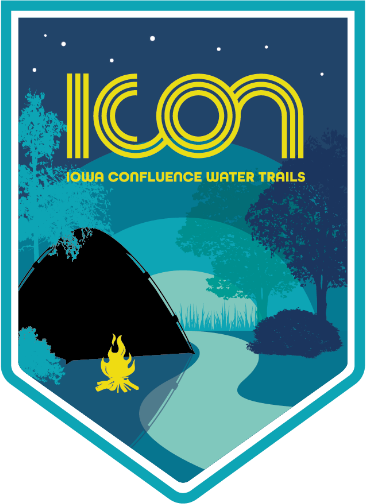 Find Your Activity with ICON
Whether you love to spend your weekend under the stars or paddling the Des Moines River, there's something for everyone on ICON water trails. Learn more about the activities awaiting you.
EXPLORE ACTIVITIES
Bathrooms
Biking
Birding
Boating
Camping
Fishing
Food & Beverage
Hiking
Kayak & Canoe Lockers
Kayaking
Parking
Pet Friendly
Picnic
Playground
Rentals